Hello, we're Vanessa Moon. Here at Vanessa Moon Photography, we've been working as professional wedding photographers, where our studio is based in KL Selangor for more than a decade, and love creating lasting memories of people's special day. We work in a way that suits you, and capture images in the style you like the best. We'll chat to you extensively before your photo shoot, and make sure everything goes off well during your pre wedding photography and wedding day. We also offer the opportunity to carry out photo shoot on your ROM or anniversary to create even more priceless memories.
Available Packages:
1. Pre wedding photography
2. Actual day photography
3. ROM photography
For more details, please contact us.
We are by appointment. We can arrange an appointment in advance prior to your visit to our studio in Empire Subang.
4. Bridal Make Up & Hairdo
5. Wedding Gown
We are passionate about photography. There is a tale to tell in every photo. We believe photos not only allow us to view our world in different perspectives, it captures the very MOMENTS we once had. In a simply way, it allows us own this experience forever, even though our memories fade away. These memories belong to us, that we enjoyed and treasured.
We believe through photography we can cherish these MOMENTS forever.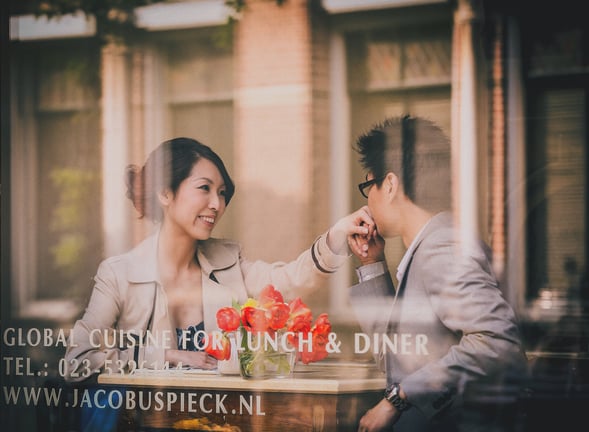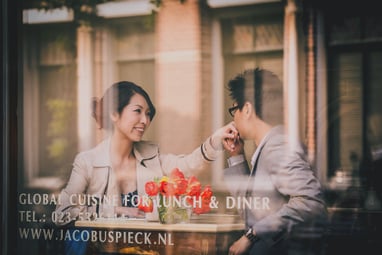 www.facebook.com/VanessaMoonPhotography